Ok ladies, I finally got my first JJB BAG!!!!!!
I just got it today and I love it! I went with the black/silver cause i was scared to get any of the prints as my first bag

I think I need to ease into it. I also love that hubby can and will carry it cause it's not girly. Now I'm saving up to buy the SW print cause that is sooo me! I'm so excited about it and can't wait to get it. Anyways here are some pics I took when i got home
On my double stroller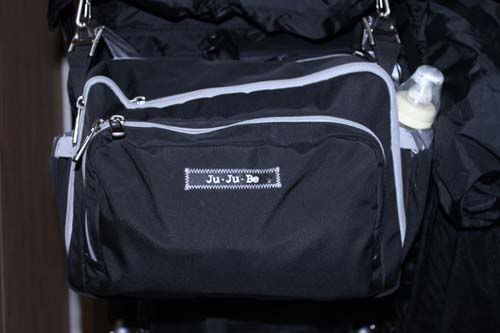 jjb full and packed!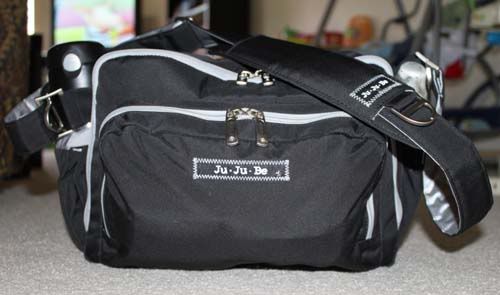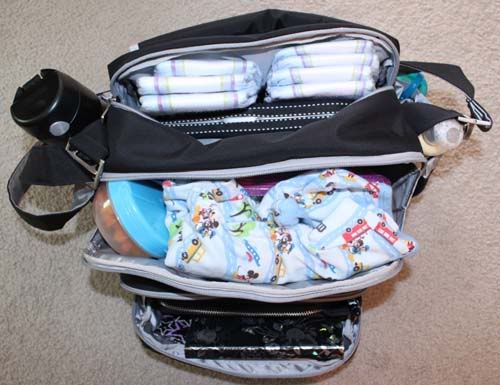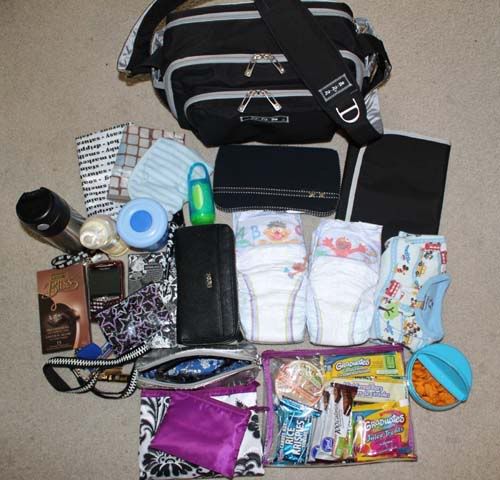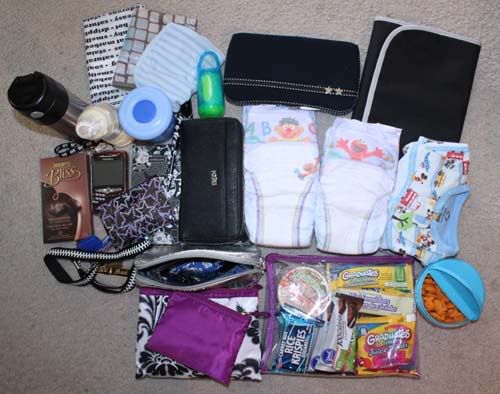 I love the details, the stars and little jewels are right up my alley!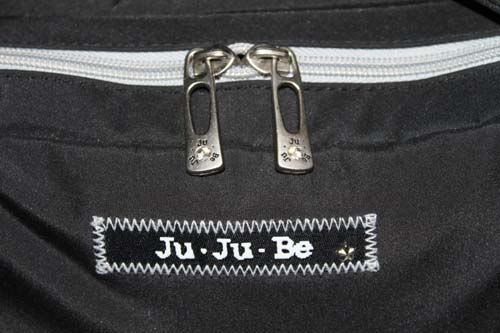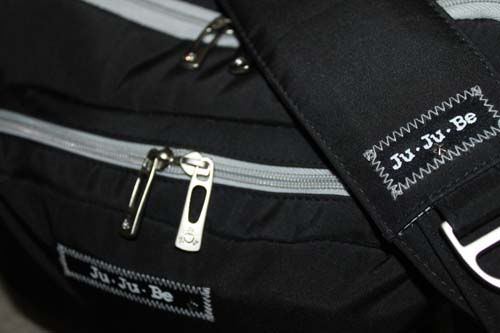 can you believe all the stuff that was in my jj cole bag fits in there!! I'm amazed! Of course it's a tad tight, but it all fits.


Here are a few cons about it though...ya just a few



I wish it was about an inch taller. The size 6 diapers fit but ya really gotta squish em in there.
I wish the things that the stroller clips go on to weren't attached to the strap and that they were a tad bigger. It was really awkward trying to get them on my stroller hooks.

I packed this for my 2 boys aged 2.5 and 10 weeks though i'll only be using it for short trips it won't always be packed this full, i just wanted to see how much I could fit into it. It really does hold everything but the kitchen sink lol!