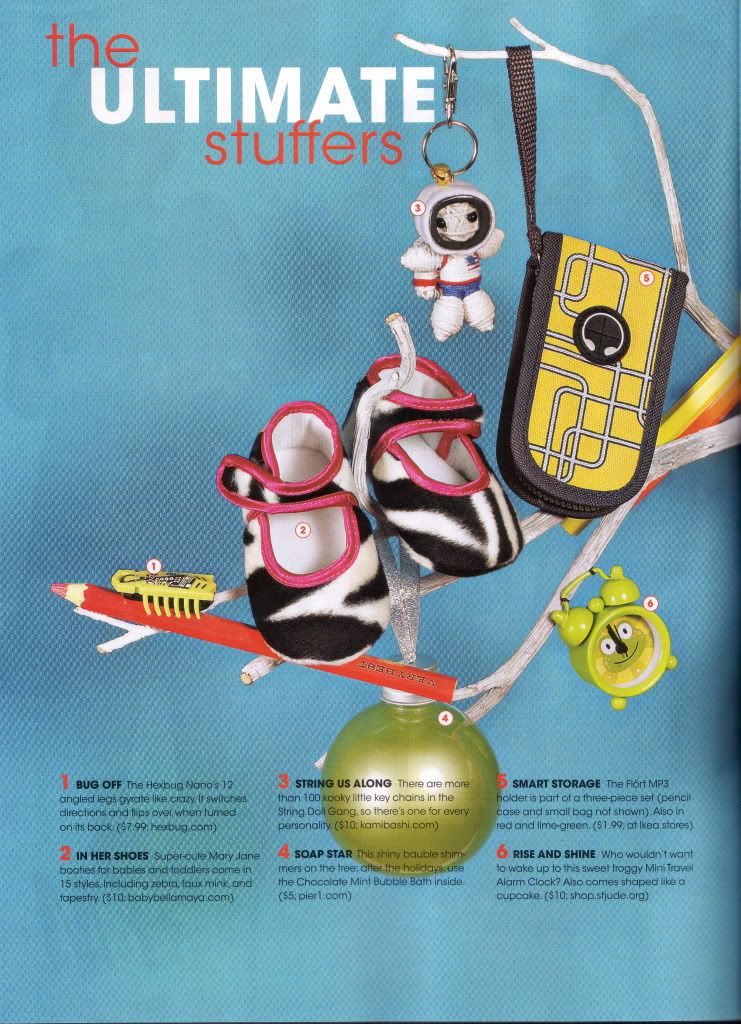 When it comes to posh designs for baby accessories, Baby Bella Maya was
made with you in mind. From infant car seat covers to baby booties for boys and girls.
They've expanded to include some new products in their most popular colors!
Whether you need a gift for a special someone or just want a fashionable item get your
Baby Bella Maya today!
on other car seat covers: snaps. The covers adds style to infant carriers, but in the
safest possible way.
No need to remove the straps repeatedly in order to keep car seat
covers clean. The snaps allow for easy access that does not require removing the
car seat's straps. Simply slide straps through the inserts, snap it up and you are ready
to go. Canopies available with trim a
nd ruffle, matching seatbelt pads included.
Covers are made of woven polyester blends. We recommend hand washing in cool
water, lay flat to dry.






Baby Bella Maya designer booties add a touch of style to your baby's feet. So cute and adorable, Mary Jane style, the strap attaches with Velcro®. Available in a variety of designs to compliment any outfit.
Booties are made of silky woven polyester blends.
Size 0-6 months measure 3 3/4" in length
Size 6-12 months measure 4 1/2" in length
Now with the seal of approval from The Baby Planners