She's amazing! She's creative! And she alters!
Check out these FABULOUS Ju Ju Be alterations to the bags you know and love!
Email me to contact Alyssa for her unbelievable alterations!
Here's her post!
Maya asked for some pics of the alterations I have done on JJB's, so here they are...

Be LIGHTS
ZZ w/ non-reversible zip and 2 sliders: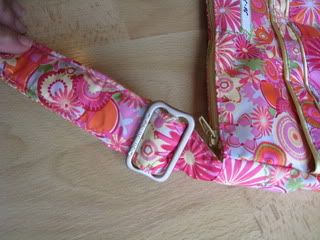 LL w/ reversible, separating zip and 3 sliders: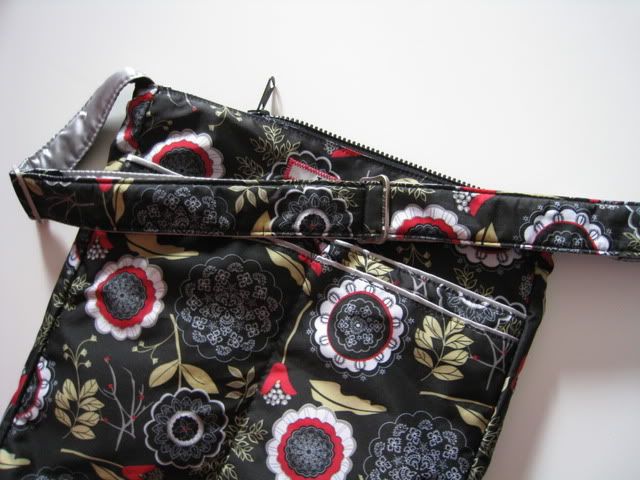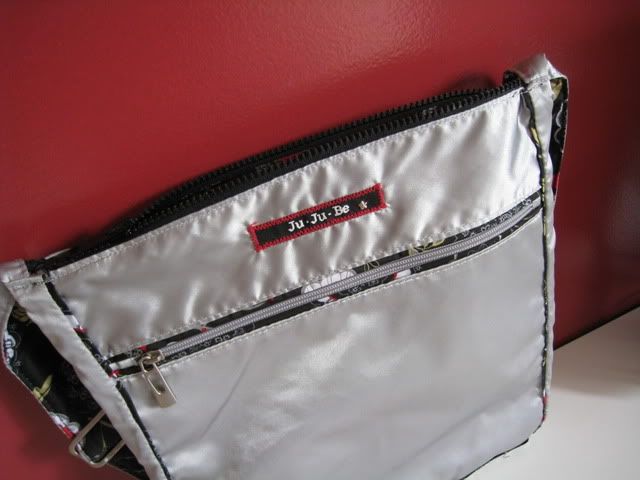 Bl/Si BeLight with reversible zip and 3 sliders:
OOAK LP BL: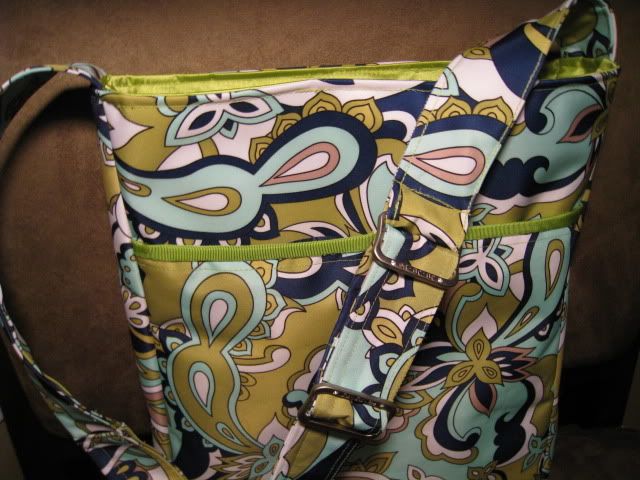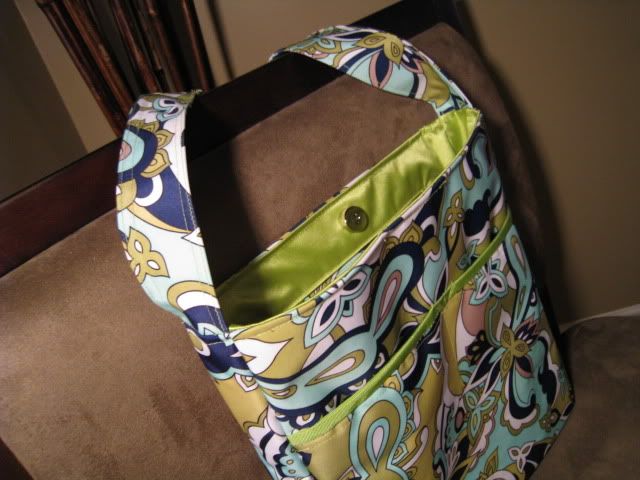 ME BL with non-reversible zip and 2 sliders: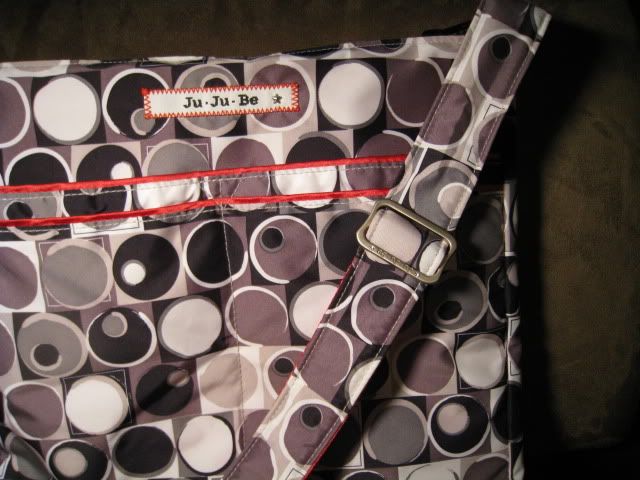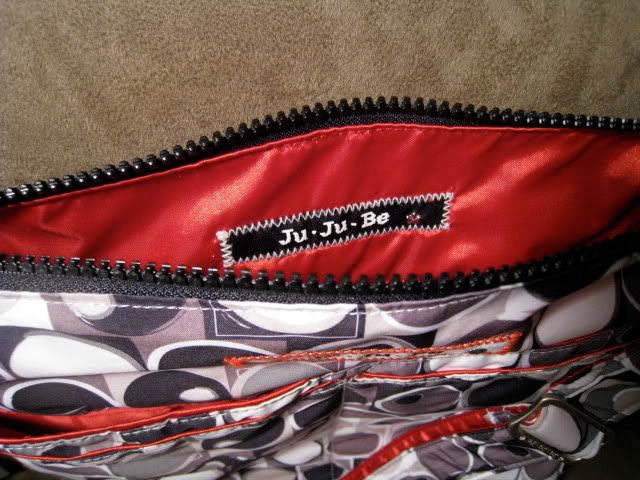 CBub and ZZ BL with non-reversible zips and 3 sliders: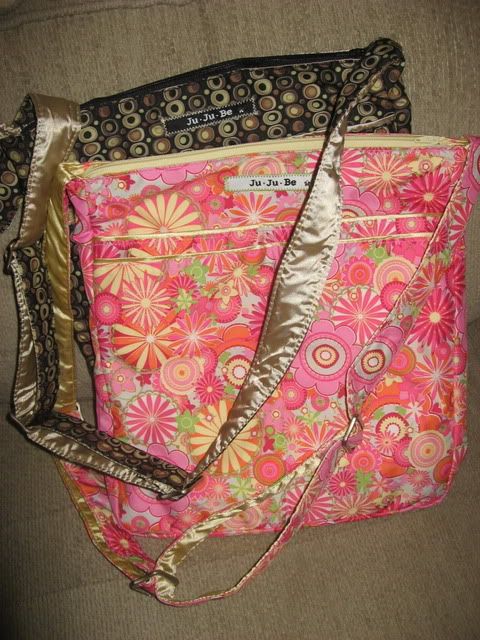 SMART HOBO
BB Hobo from Smart Pouch: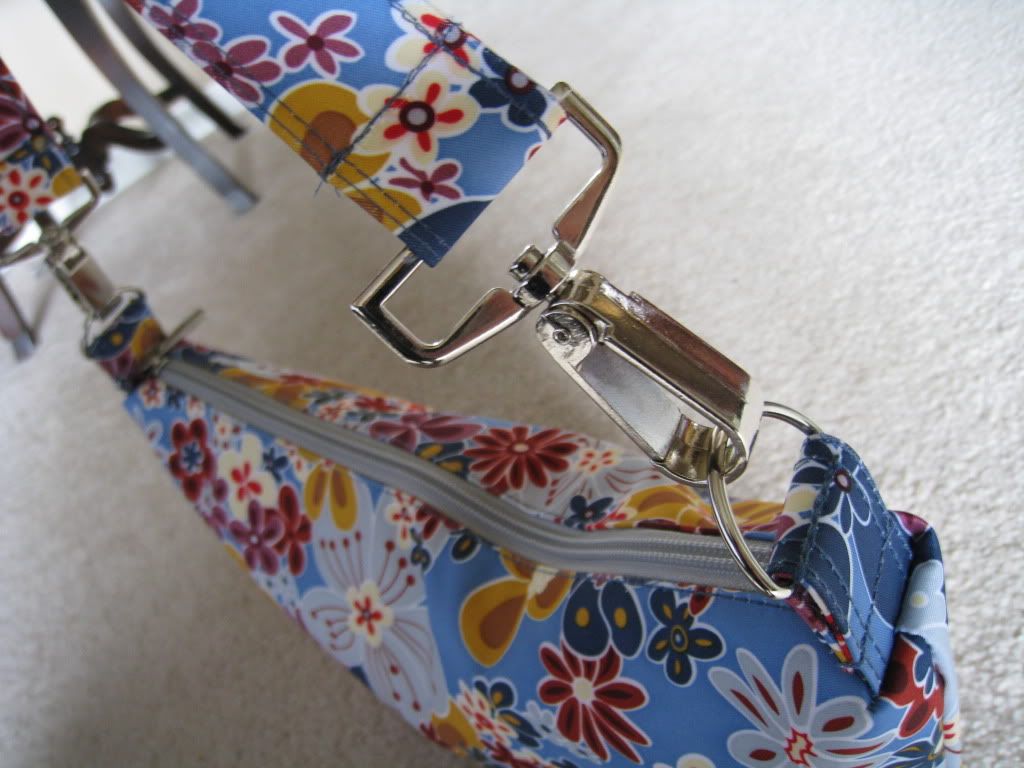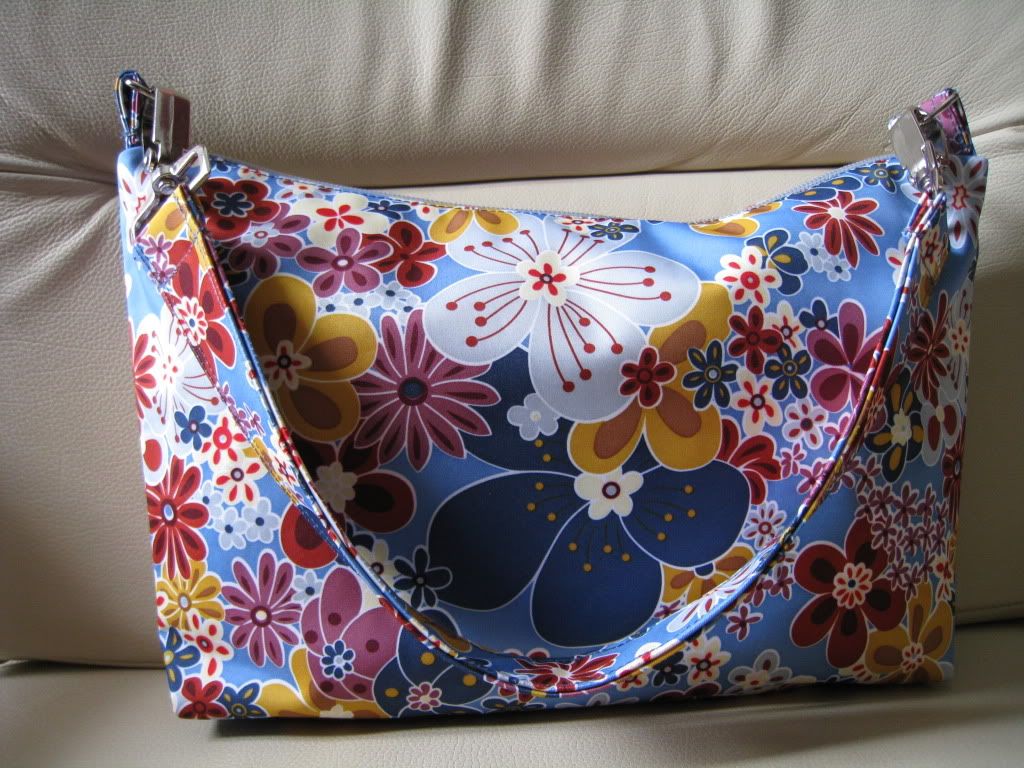 PP Hobo with adjustable strap: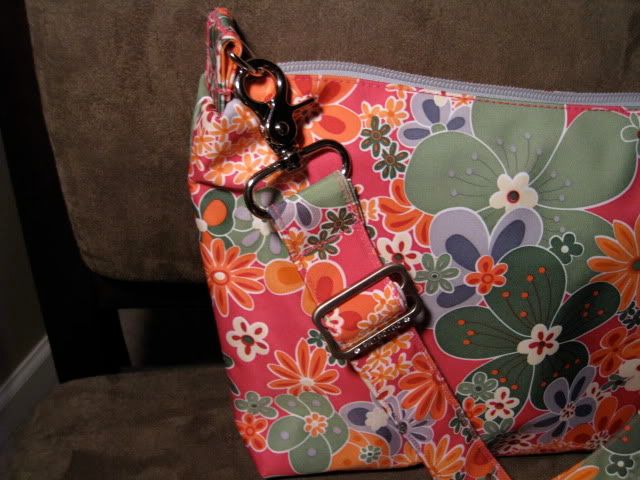 Longest adjustable length:
Tiki Hobo with Medium Set: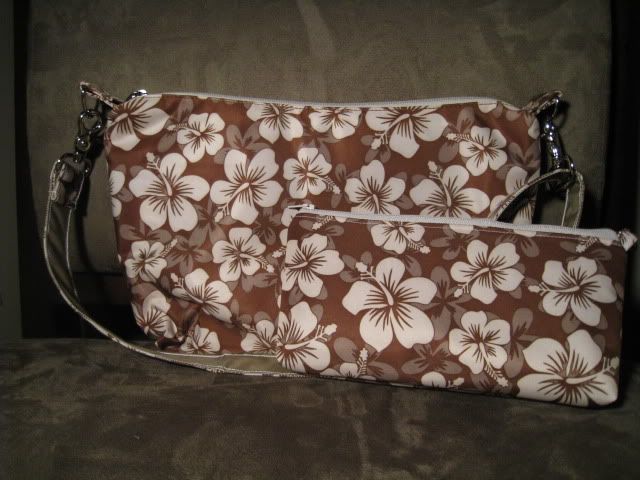 Headband cover: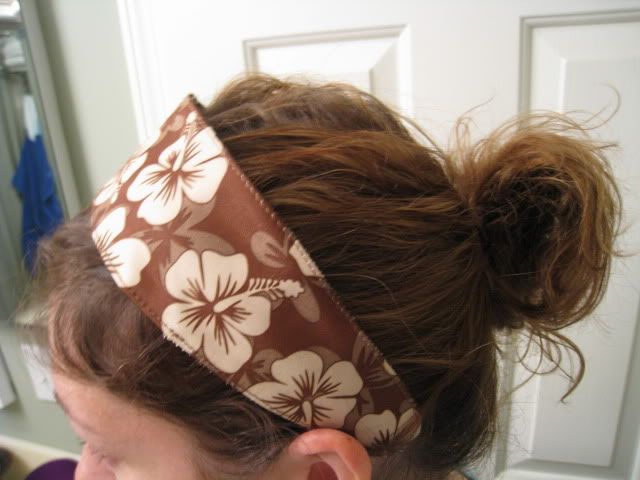 BeSETS
BB medium set: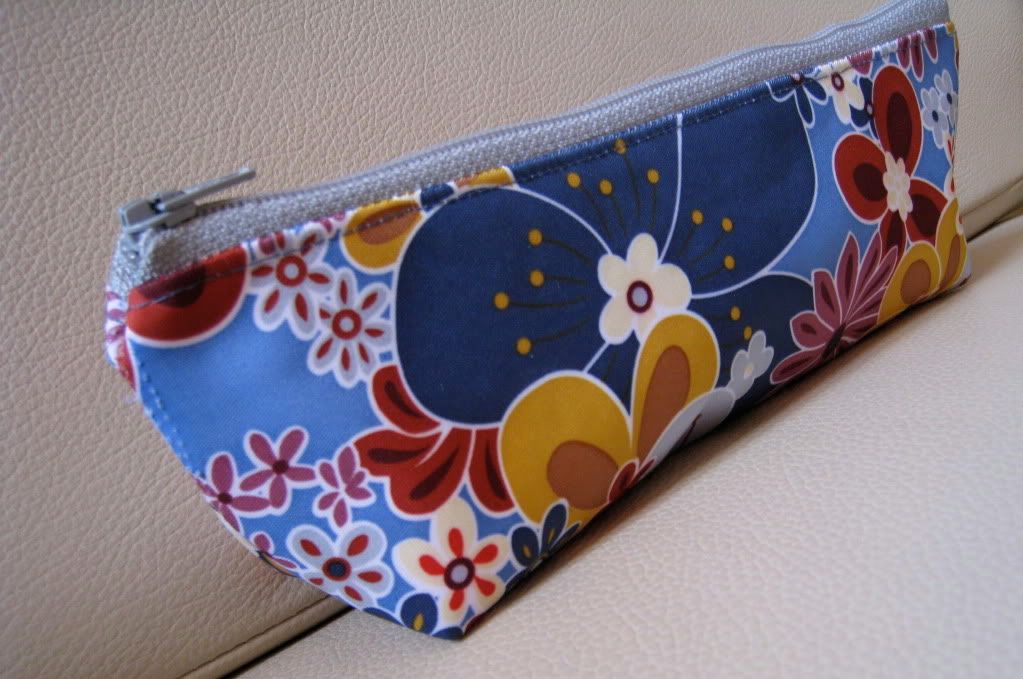 KEY FOBS
LL in 1/2" and PP in 1.25" width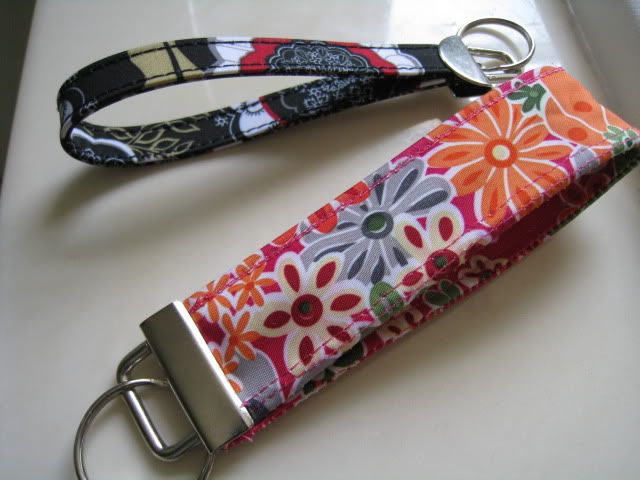 PP 1.25" wide key fob: