Kelly posted this in the forum! HAD TO SHARE!




Email me Kelly for your free gift!




If you wanna get free gifts too, send us some reviews. Each used for the blog earns you a free gift! WOOHOO! Details in the forum!



Here's what I have so far, I LOVE these bags!! Currently I'm carrying the GG Quick, LG - Med - Small Perky Set and the GG Small set (which I will probably give to my 3 year old to go with the GG Mini she's getting for xmas!!!), threw the Cbub coin in there because it's pretty!



Here they all are: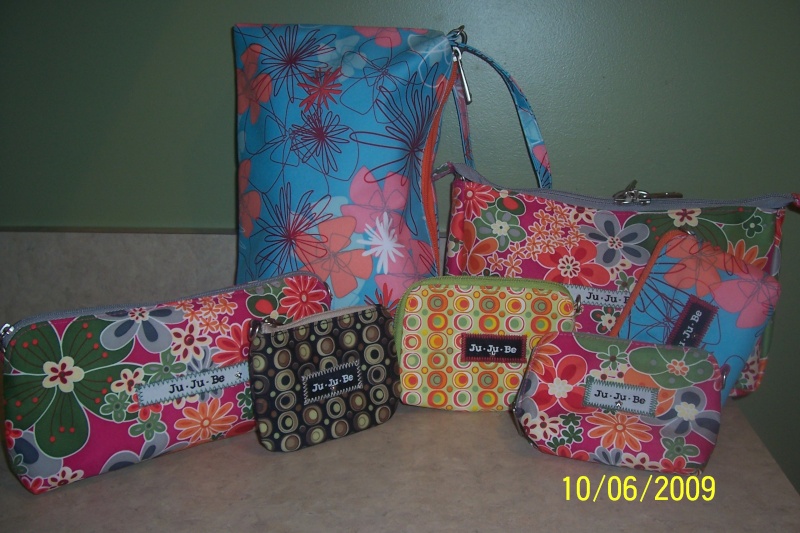 Small Perky (using this for my id, cards, cash -- I have a major but for quick trips I just throw this in my citrus smart)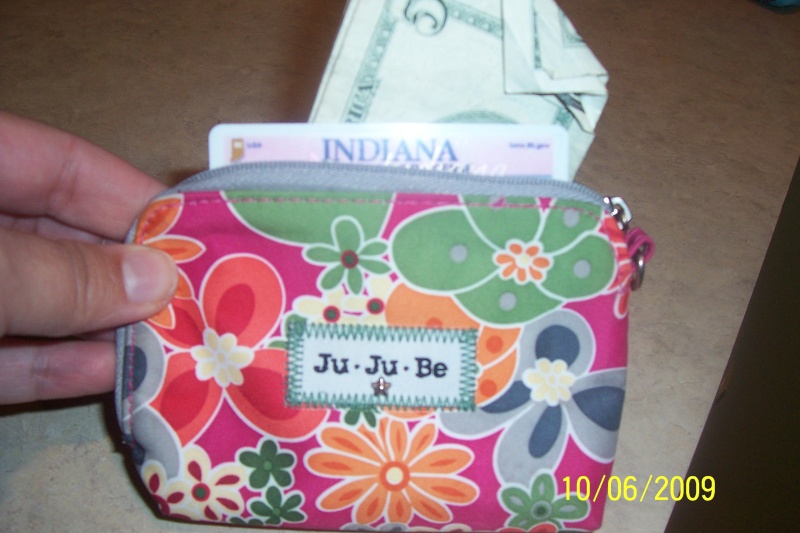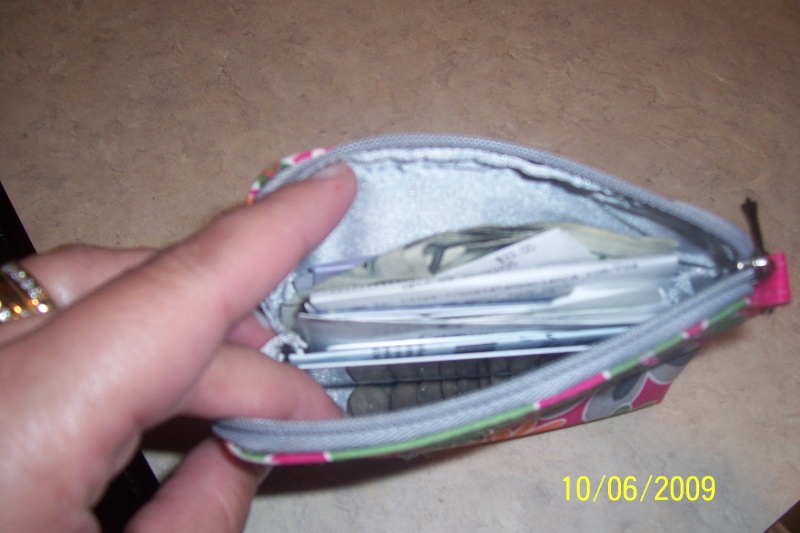 Small GG (this has the baby's tylenol and teething tablets right now, sometimes I throw whatever other small meds in there)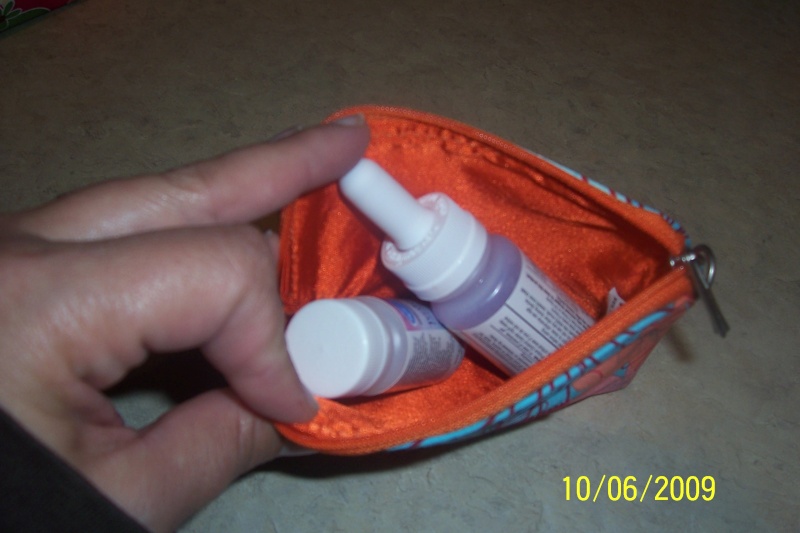 Medium Perky (this thing is crammed and I still have room! -- hairbands, combs, nail files, band-aids, fork, vaseline, prescription diaper creme, poopy bags, boogie wipes, nail clippers)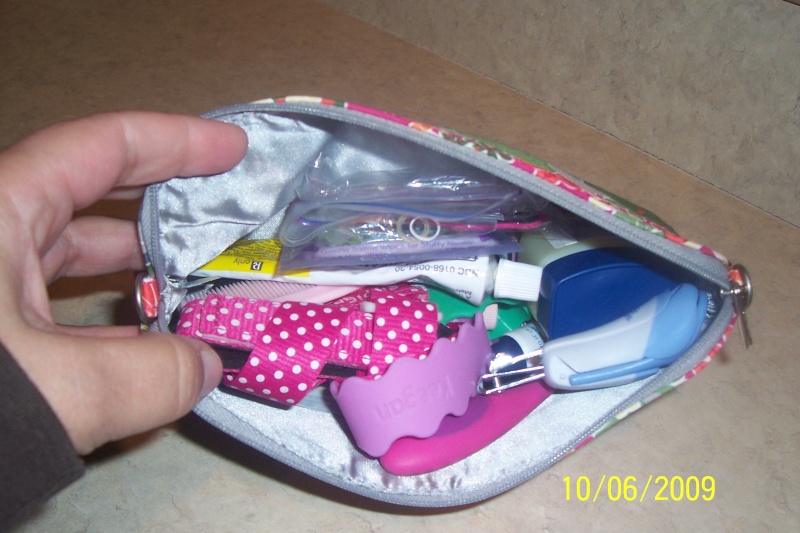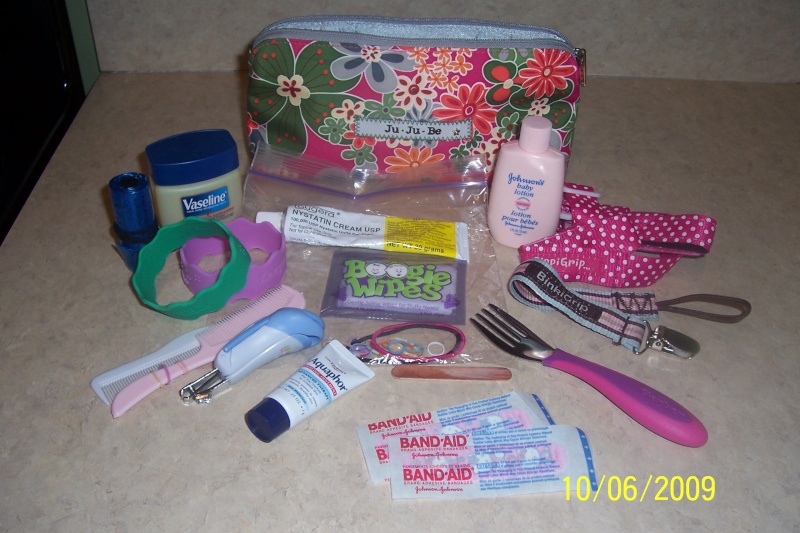 Large Perky (2 changes of undies and 2 pullups for 3 year old, still have a little room for her to put a few more items in there, most of the time it's her sunglasses and a small toy)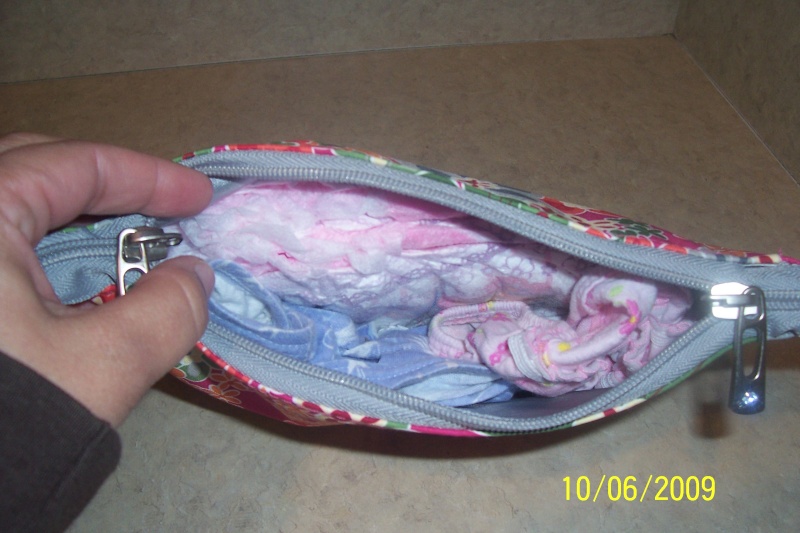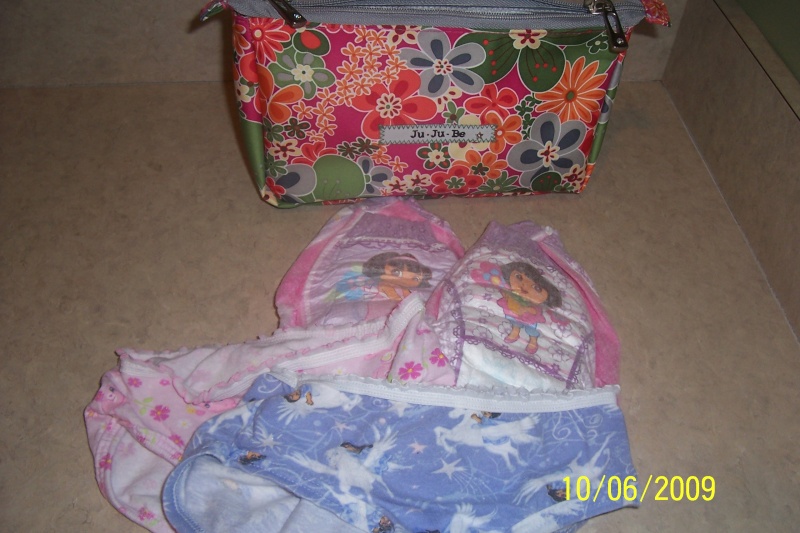 GG Quick (4 size 3 pampers cruisers, desitin and wipes, still have room to put a few other items in too!), love this because I can just grab it and go!!!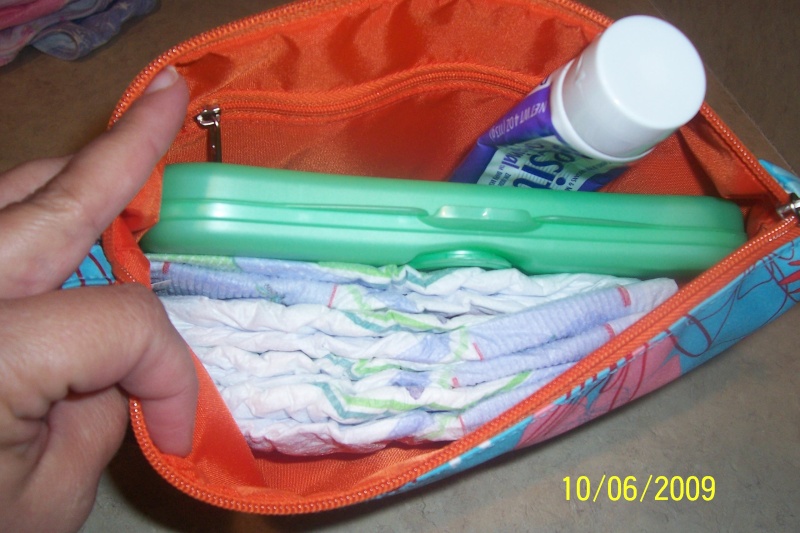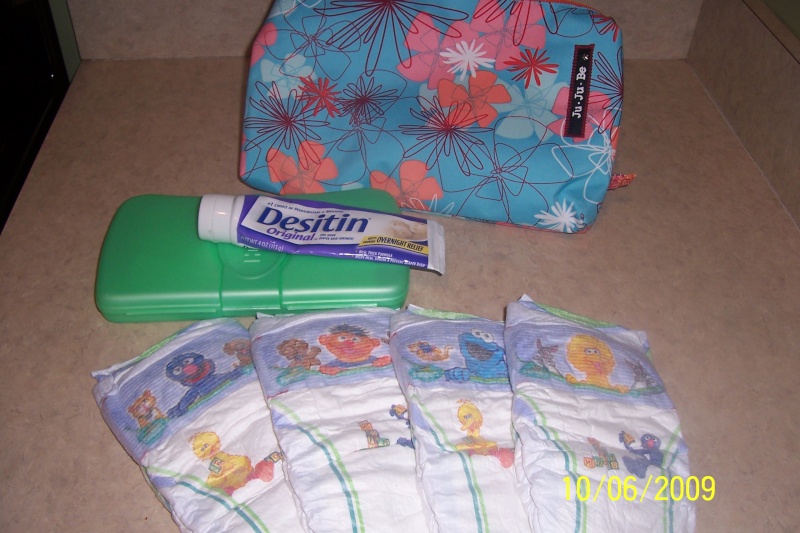 I love these things and wish I could afford a full set in just about every other color, the trouble would be deciding which ones!



Great thread Maya! Love LD&D!!



Oh no... thank YOU Kelly! LOVE THE PICS!